Michael Given Environments LLC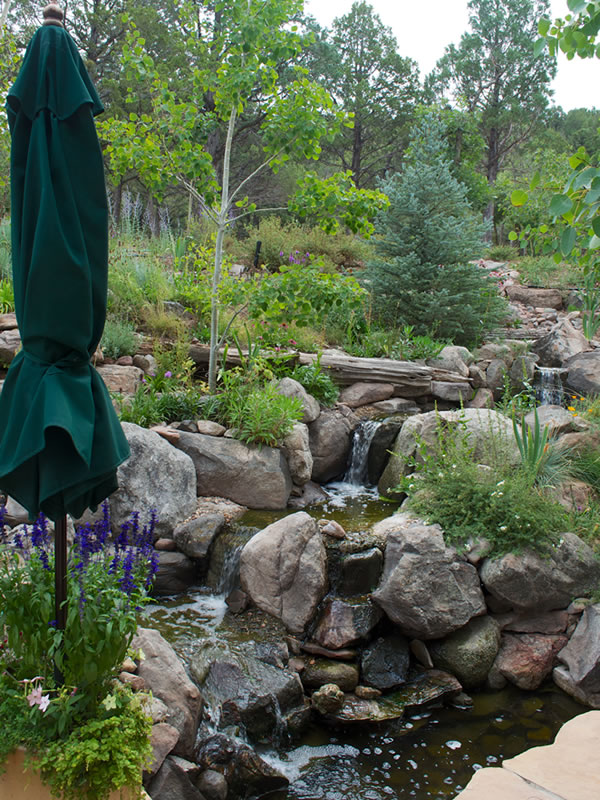 Philosophy
Michael Given Outdoor Living Designer
Philosophy
While each project is unique with its own style and personality, we always try to design around the core elements: water, fire, food, and shelter. From a traditional patio with a fountain, fire pit, and outdoor kitchen to an elaborate environment around a swimming pool, the core elements are a timeless need for all.

Michael's goal with each project is to create symmetry between the land and waterscape, to blur the lines to create a true work of art. There is a difference in creating a work of art; it requires thorough planning and great attention to detail throughout the process. It typically requires a major construction project and when finished, with proper design and installation, our environments just "feel" right.

Michael does all design work through our sister firm, Given Pool Designs LLC, and follows strict standards for the design of our environments. Each project is structurally designed and utilizes sound construction practices with long lasting quality materials and finishes indoors and out to give you the peace of mind to enjoy your luxurious living environment for years to come. For pool houses and home additions we utilize a thicker wall construction and spray foam to not only give you a more energy efficient space, but more importantly a quieter one. Windows, doors, and HVAC systems are energy efficient as well to allow you to add more to your space without having to add as much to your electric service.

For swimming pools, spas, fountains, and water features we hydraulically design each vessel for optimum efficiency and safety. By combining our energy efficient hydraulics, pumps, heaters, LED lights, and automation controllers with rain water capture and other sustainable practices we can provide you an environmentally friendly oasis. Michael Given Environments LLC utilizes a large plant pallet proven to do well in each unique location. Our planting services include extensive bed preparation, quality materials, and care in proper planting to provide you with a lush and beautiful landscape for years to come.

What you end up with is not only a gorgeous outdoor living environment, but one that was designed and built in a professional manner utilizing a higher standard of efficiency, safety, and structural integrity.