Michael Given Environments LLC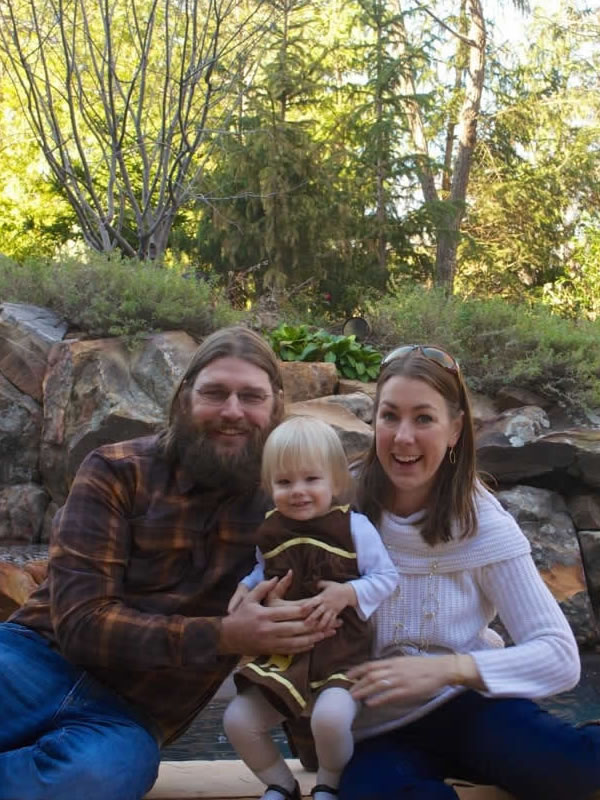 Profile
Michael Given Outdoor Living Designer
Profile
Michael Given is President and Founder of Michael Given Environments LLC; an Outdoor Living Construction firm headquartered in Overland Park, Kansas. We offer indoor/outdoor living spaces including highly integrated remodeling, additions, swimming pools, hardscape and landscape construction throughout the KC metro area.

Michael received a Bachelors of Science degree in Landscape Design from Kansas State University in 2000. He completed the Genesis 3 Design Group curriculum in 2010 for the Society of Watershape Designers, a group focused on elevating the standard of swimming pool design and construction. He has been an International Watershape Institute (IWI) Professional since 2020. On top of taking over 180 credit hours of pool specific design classes, Michael has also taught classes on landscape and swimming pool design.

Michael has always been drawn to water and how it relates to the surrounding landscape, whether it's a natural or man made wonder. Designing and installing extensive landscape and swimming pool projects for over 20 years Michael realized there was a better way to design, construct, and manage the entire project, which led to the creation of Michael Given Environments LLC in 2010.

Projects have evolved to include the more general construction side of the space as well with the increased demand for pool houses and a more seamless transition to the house. Our attention to detail outside is being brought to these new living spaces. By utilizing large MultiGlide and stacking doors we can create the indoor/outdoor living space of your dreams. The demand for these spaces has been growing steadily over the last few years. The best part is it really does create a beautiful seamless indoor outdoor space whether you have a pool or not.

Assisting Michael in the management of our indoor outdoor environments and signature Land & Waterscapes is Sherman Walley, our construction manager. Sherman has over 20 years experience installing swimming pools, and over 30 years experience in home building and remodeling. Nicole Given manages hand picking our plant materials at the nurseries as well as creating the gorgeous seasonal flower displays that put the finishing touch on our environments.

The remainder of our team are skilled craftsmen that work in harmony to create our signature Land & Waterscape environments. We are driven by Michael's vision of delivering a higher standard of Land & Waterscape construction for our clients indoor and outdoor living environments.


View full profile at Michael Given


View Reviews/Testimonials at HOUZZ.COM