Michael Given Environments LLC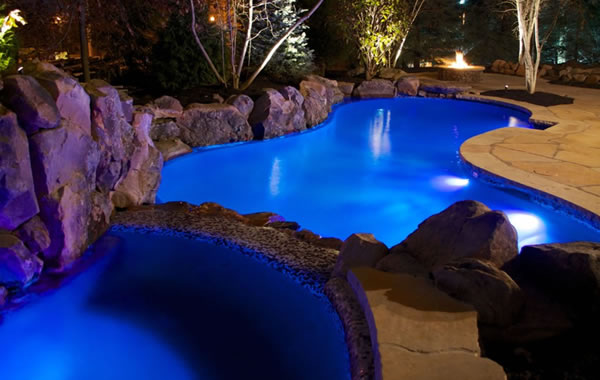 Kansas City
Pool Designer
Kansas City Pool Designer and Kansas City Pool Builder Michael Given is one of only 57 pool designers and pool builders, worldwide, to have completed the curriculum and be accredited by the Society of Watershape Designers (SWD). SWD was developed to elevate the standards of the watershaping pool designer industry through education.

Michael specializes in projects that deliver an exceptionally high standard of pool design and pool construction.
Click here for Kansas City Pool Designer Given Pool Designs.